Scale your team
---
We are dedicated to enabling innovative and aspiring startups access to the most talented individuals to scale their teams, establish their culture and thrive.
Clients
---
trusted by ambitious tech startups
About us
---
Headquartered in Zürich, Switzerland, phase2 collaborates closely with VC funds, angel investors and company founders to provide technology startups from pre-seed to late stage, access to the world's most sought-after talent. Since launching in 2019, phase2 has enabled companies across crypto, fintech, AI/ML, e-commerce, healthtech, AR & VR, martech and gaming sectors to scale their teams successfully.
phase2's track record includes hiring engineering, product, sales and operational talent from tech leaders such as Google, Meta, Palantir, Apple, Netflix and Amazon and world-leading academic institutions; from entry-level up to CEOs and board members.
Plan your team
---
Use phase2's talent planning software to see up-to-date market insights on salaries and talent pool sizes across Europe.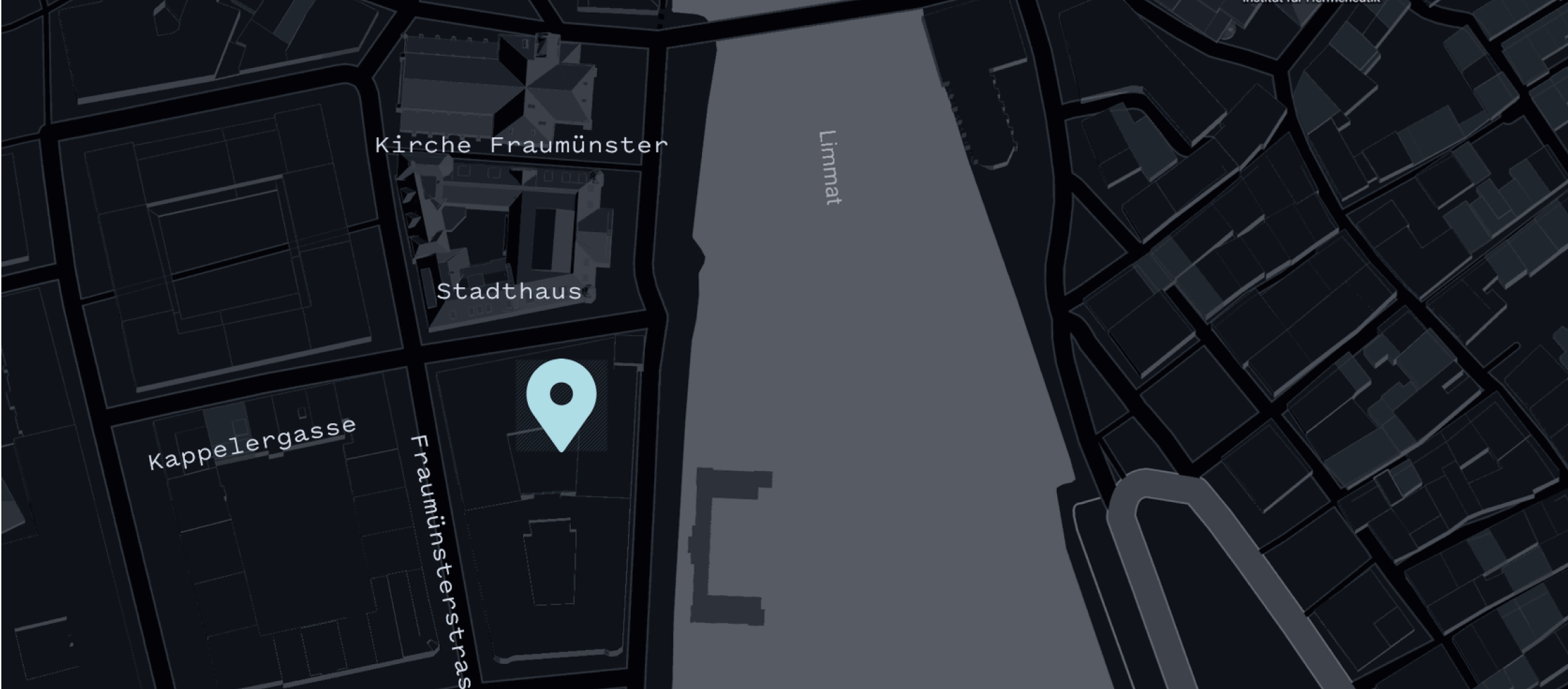 Fraumünsterstrasse 16, Zürich 8001, Switzerland
Contact us